Overview
I was contacted by Digital and Direct to help them develop the information architecture for a leading pharmaceutical company's website.
Solution
Digital and Direct developed a business-to-business application that incentivised pharmacy chains to manage their purchasing of GSK-branded products online and benefit from discounts and special offers.
I liaised closely with the internal design and development teams to ensure the IA vision was carried through to completion. I also attended client meetings to present key deliverables and discuss the progression of the project.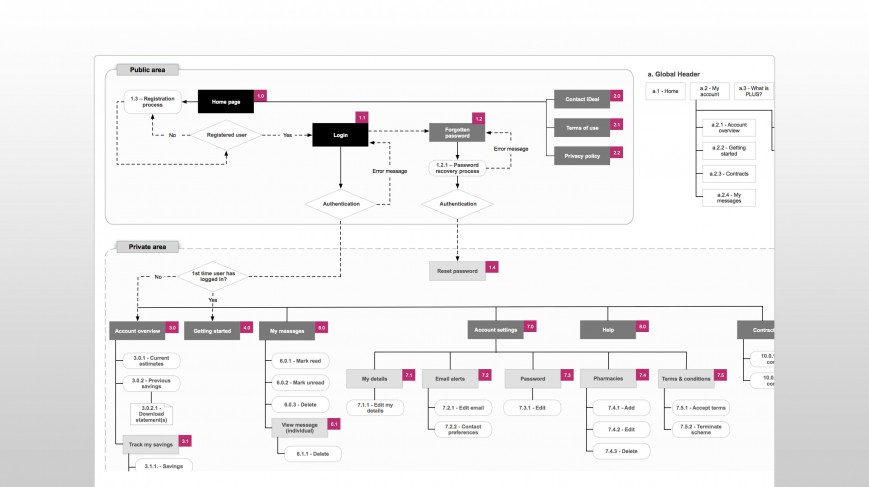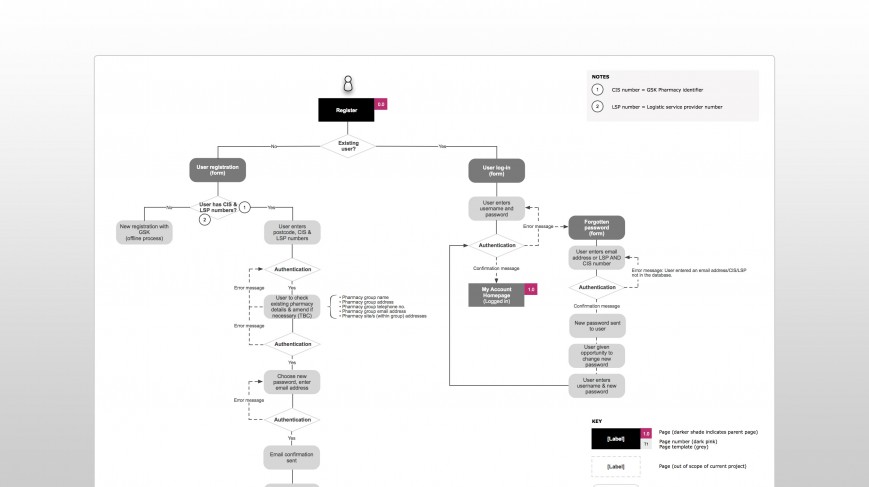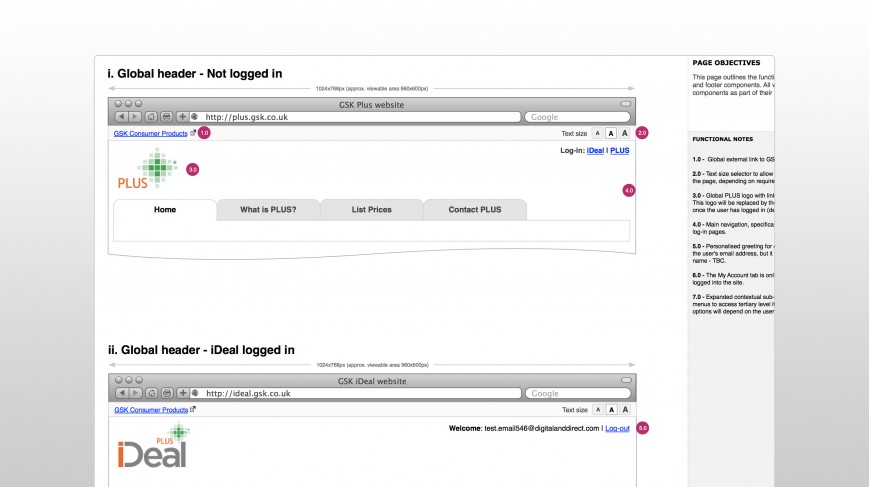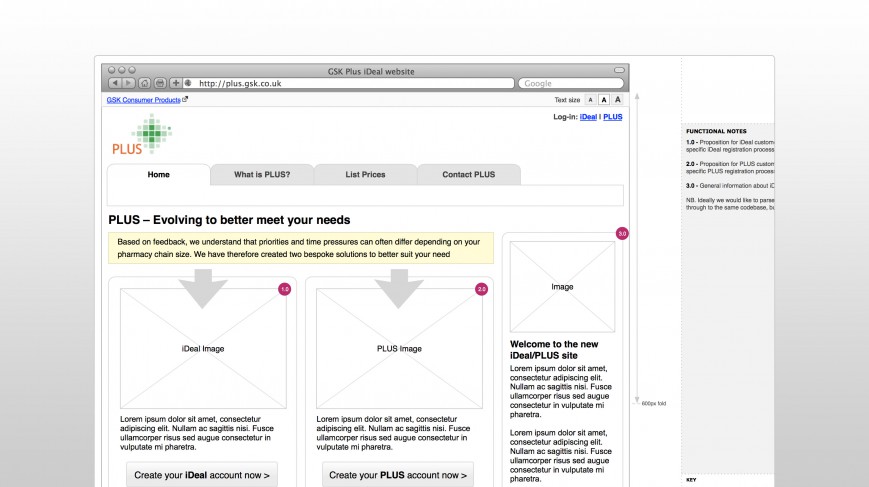 ---
Share This Project
If you enjoyed this project, then let others know about it by sharing it.
Tweet