Overview
Albert Angel is a New York-based architecture and design studio. I partnered with Berlin-based, boutique design consultancy Ateliergrafik to deliver a multi-language, CMS-driven, responsive website.
Ateliergrafik developed the initial design concept and animation storyboard which they had developed in conjunction with Albert Angel. I was brought onboard to give technical consultancy and develop the front and back end architecture of the website.
Solution
The responsive website is an immersive experience which showcases Albert Angel's design and architecture portfolio. The site is fully accessible on desktop, tablet and mobile devices, with the content available in English, French and Indonesian. The client also has full control over the content of the site via a heavily customised WordPress back end.
Project highlights include
Multi-language support
Fully responsive design
Immersive desktop user experience
Fully content managed
Optimised for SEO
Cross browser compatibility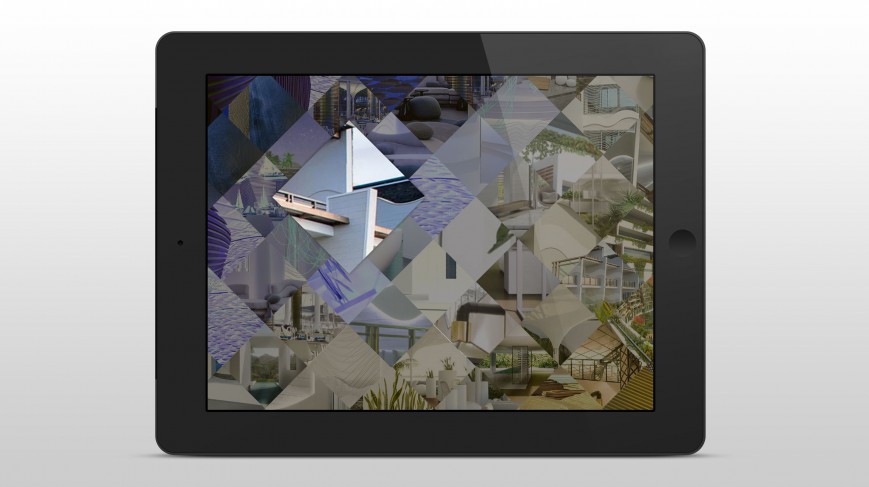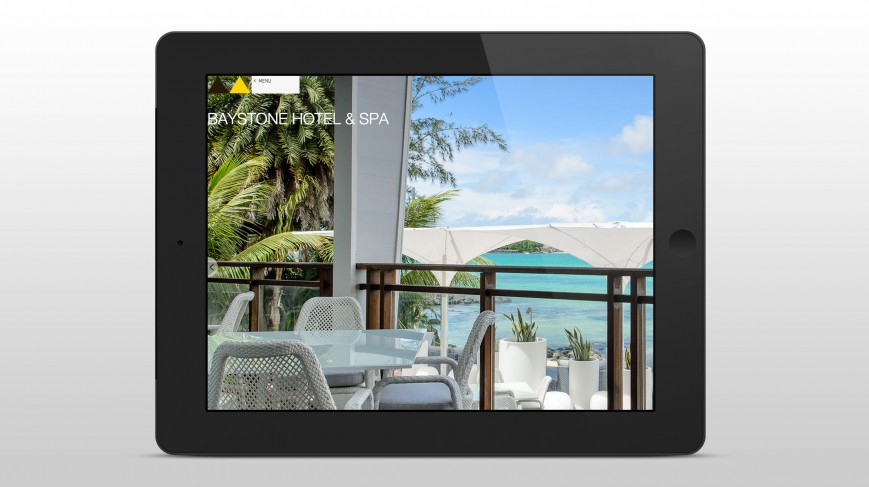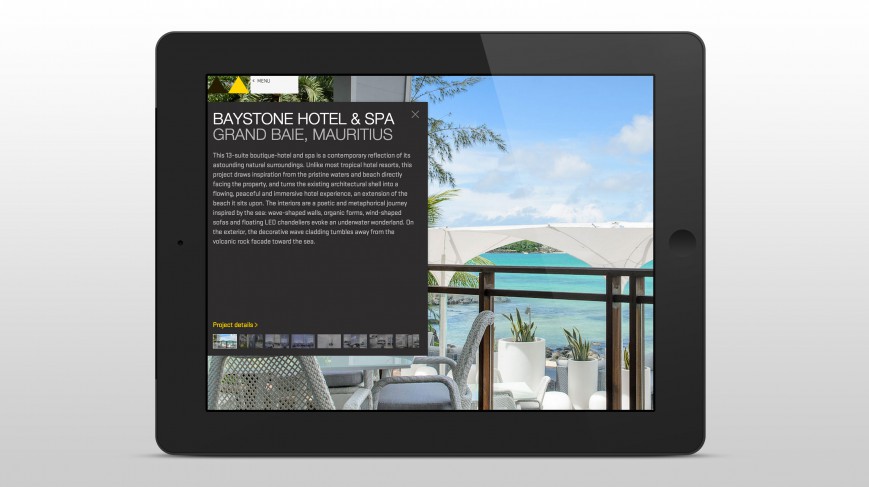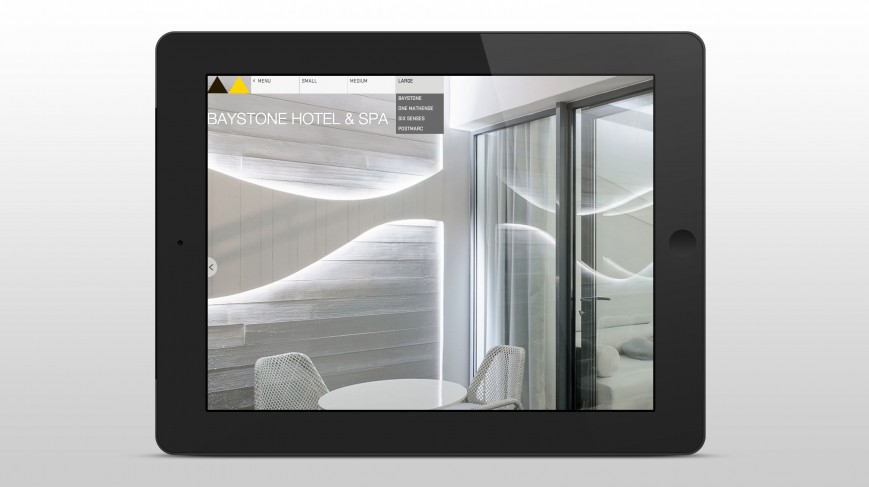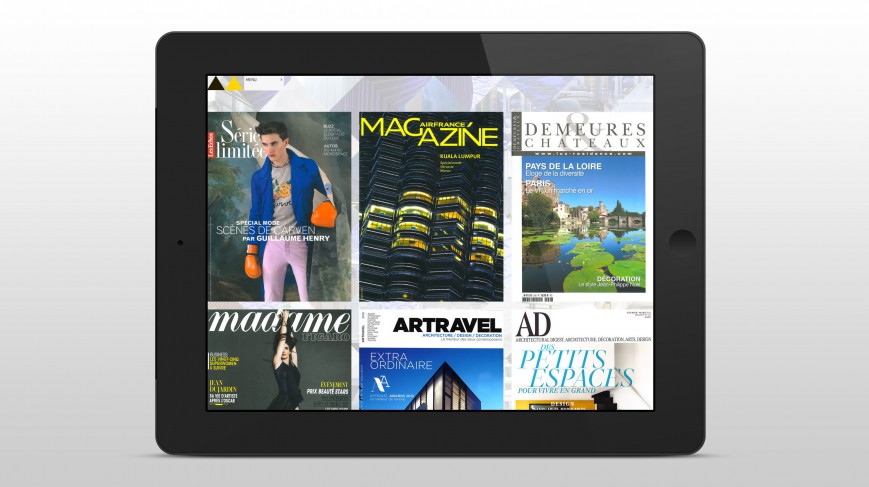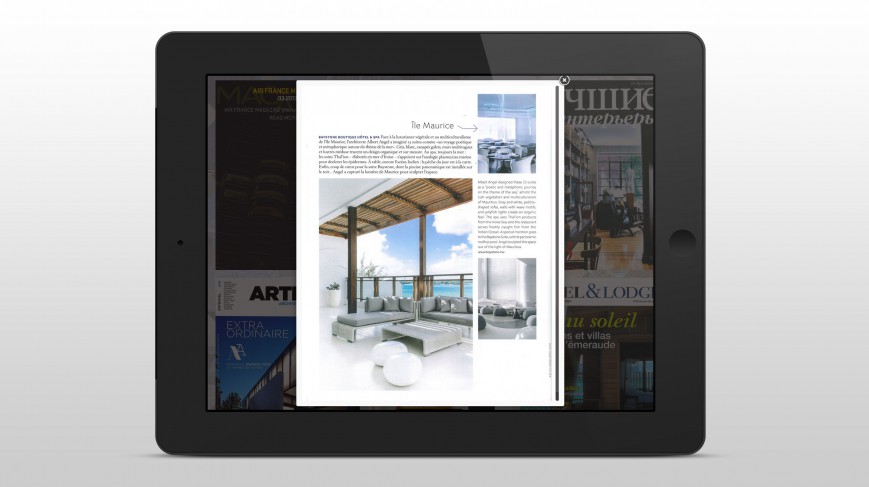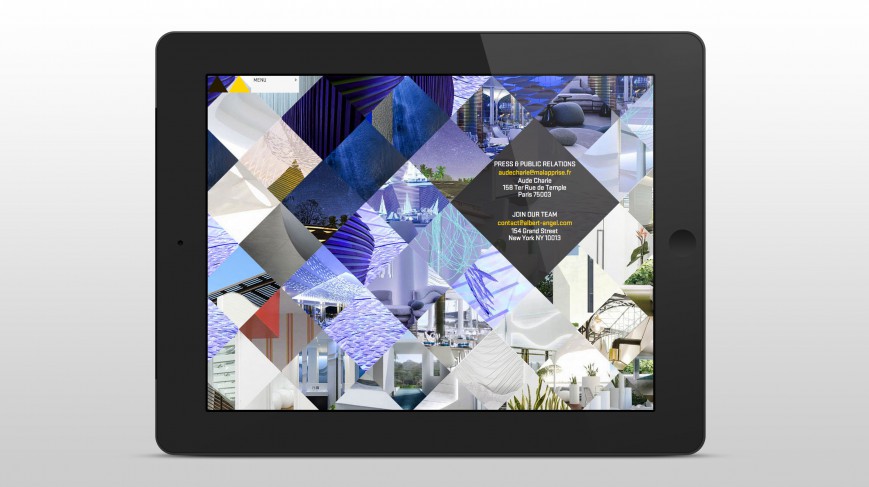 ---
Share This Project
If you enjoyed this project, then let others know about it by sharing it.
Tweet