Overview
The Institute of Cancer Research is one of the world's most influential cancer research institutes.
To bring the organisation onto a level playing field with other organisations within their sector the ICR needed to update both the look and feel of their site as well as the structure.
Solution
I helped  Bostock and Pollitt with developing the user experience of the existing website. After a thorough survey of the competition and the gathering of requirements from the client, I was drafted in to develop the site architecture and a set of wireframes.
Like many of the projects I've worked on over the past few years there was a responsive requirement for the website. At the bare minimum the client wanted the site to work across three breakpoints (desktop, tablet and mobile).
Instead of developing three versions of every page and inevitably enduring a painful round of feedback requiring multiple amends, I proposed to Bostock and Pollitt that we develop an HTML prototype.
The prototype would be used to define the placement of content across key page templates. Once the client had confirmed a basic page structure, the fidelity of each page would be developed to create a more realistic representation of the final site.
The client also wanted to conduct in-house user testing to ensure both the structure and functionality of the site met with the approval of its user base.
I hooked the HTML prototype up to WordPress and populated it with site structure from the sitemap. This enabled the client not only to easily test both navigation, in-page sign posting and various template layouts but for me to quickly incorporate changes into the next version of the prototype.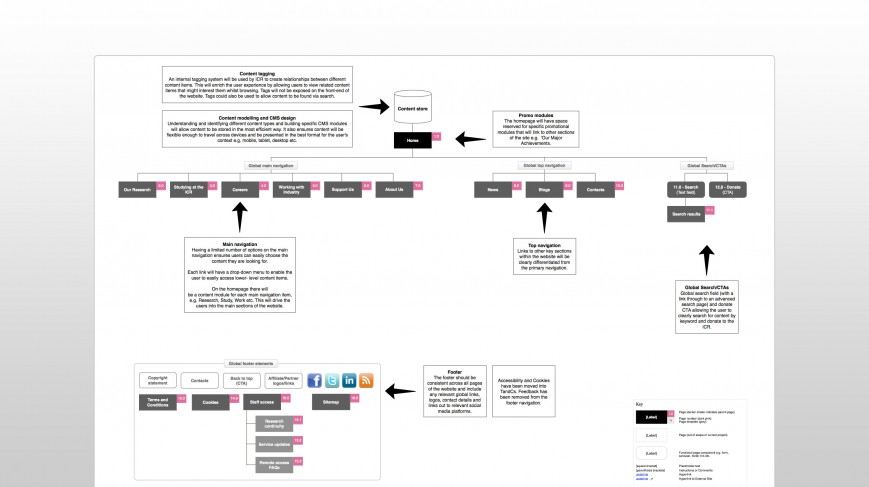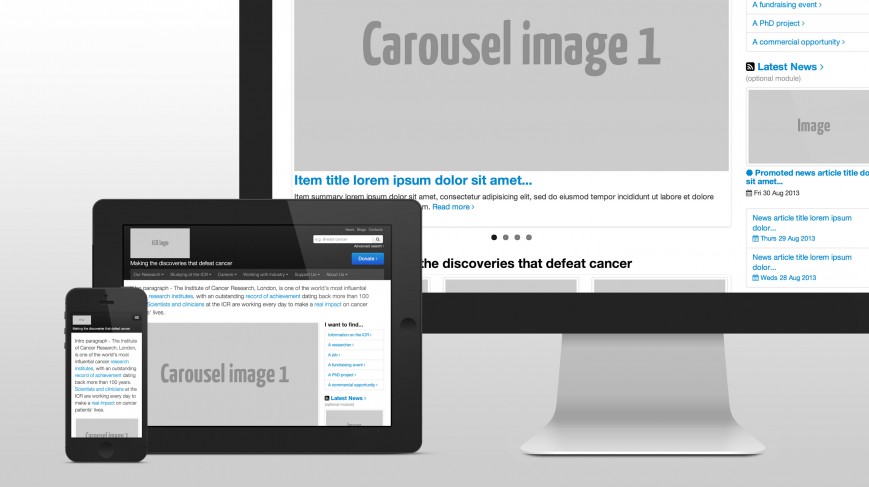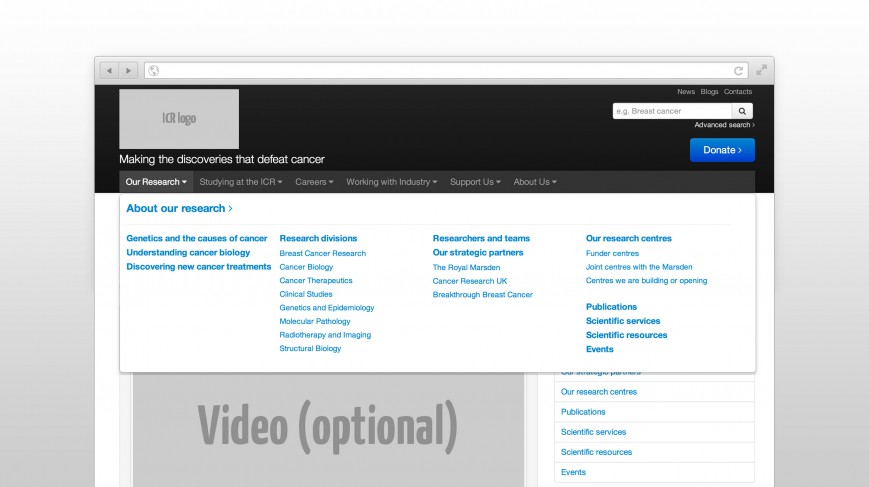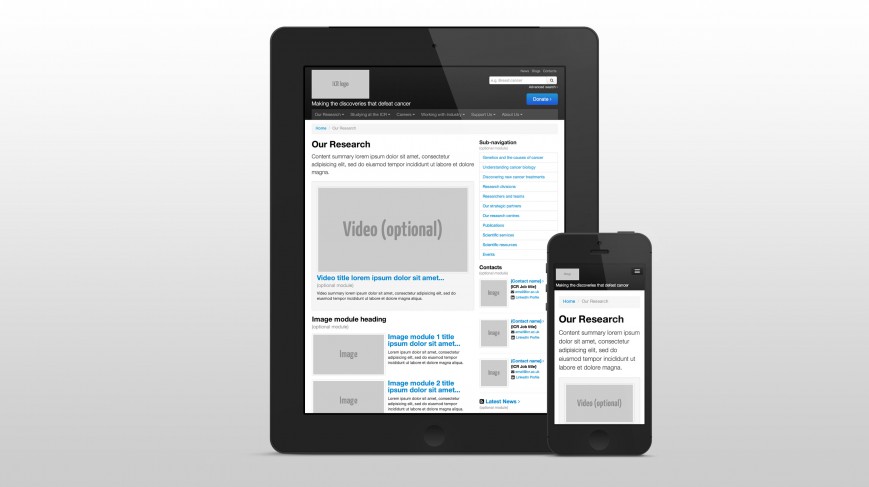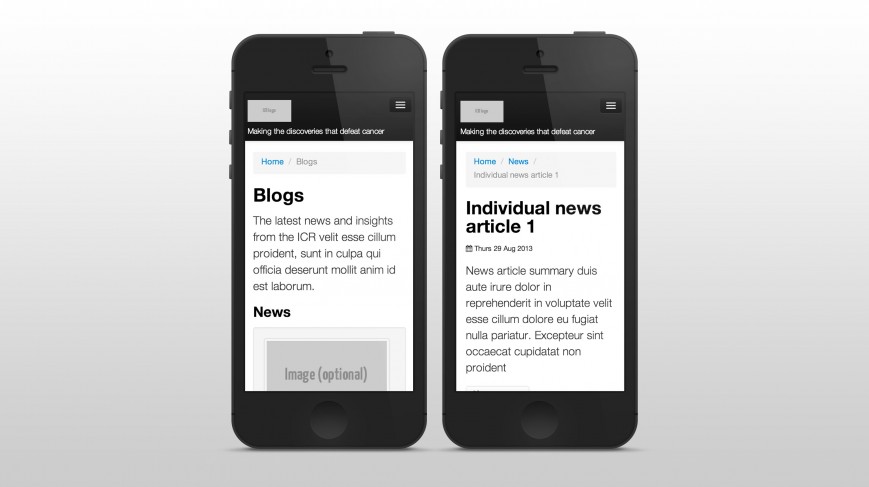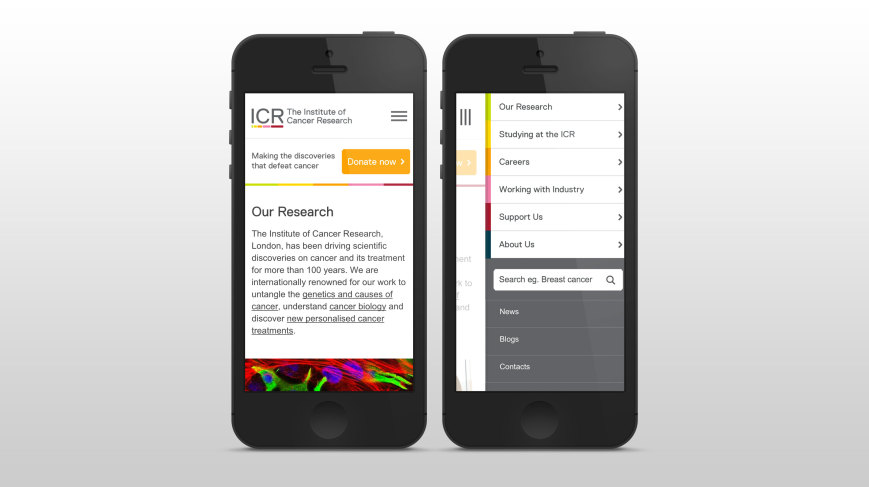 ---
Share This Project
If you enjoyed this project, then let others know about it by sharing it.
Tweet