Overview
The client required the checkout to work across desktop, tablet and mobile. Instead of developing a set of static wireframes (that would mean having three different wireframes for each page), I decided to develop a functional HTML prototype using the Bootstrap framework developed by Twitter.
This meant I could quickly develop each stage of the checkout process, share with the internal team, get their feedback and include this in the next iteration of the code. The result was a slick-looking functional prototype and a reduced development time and cost.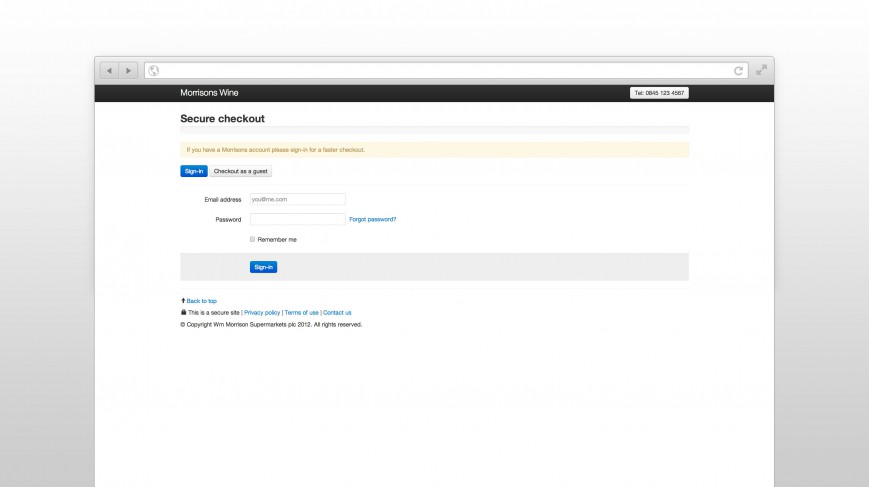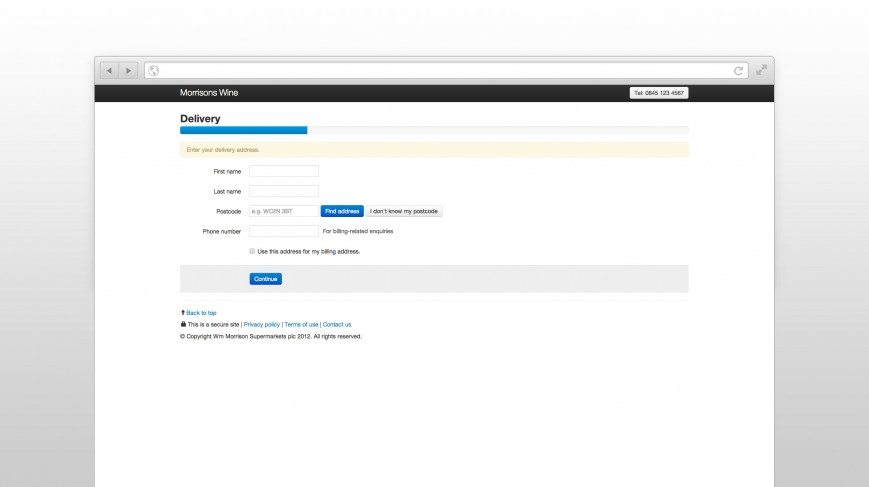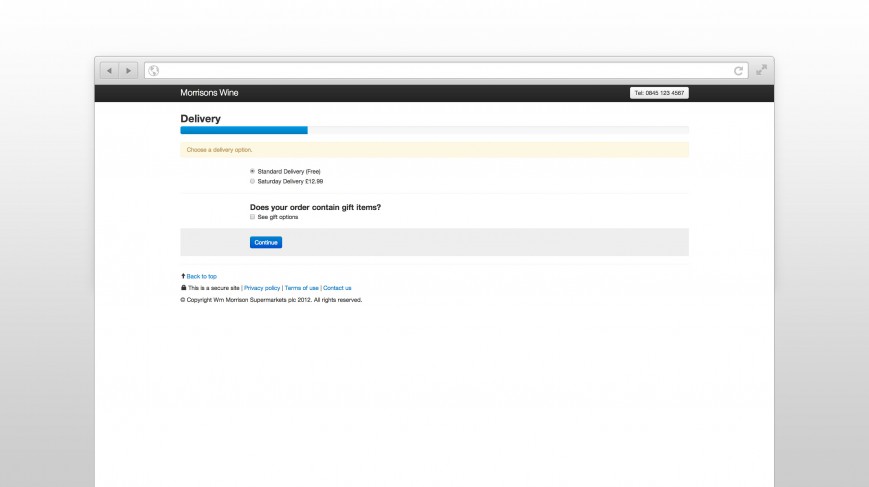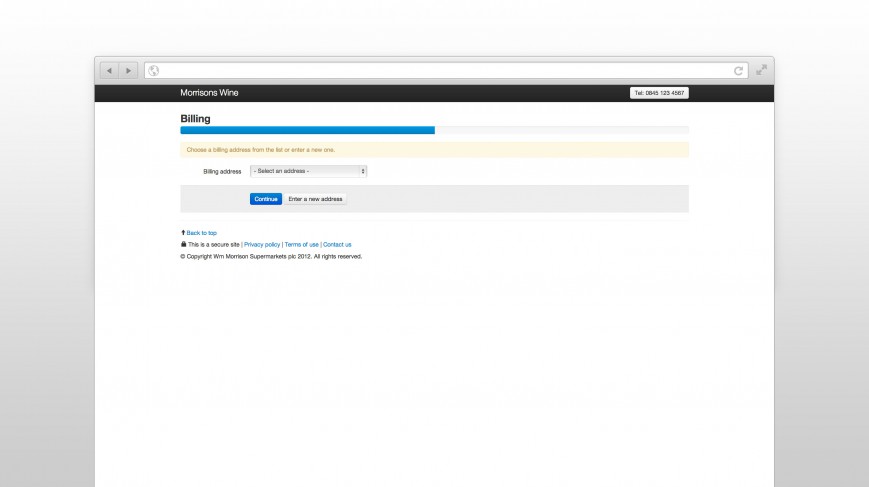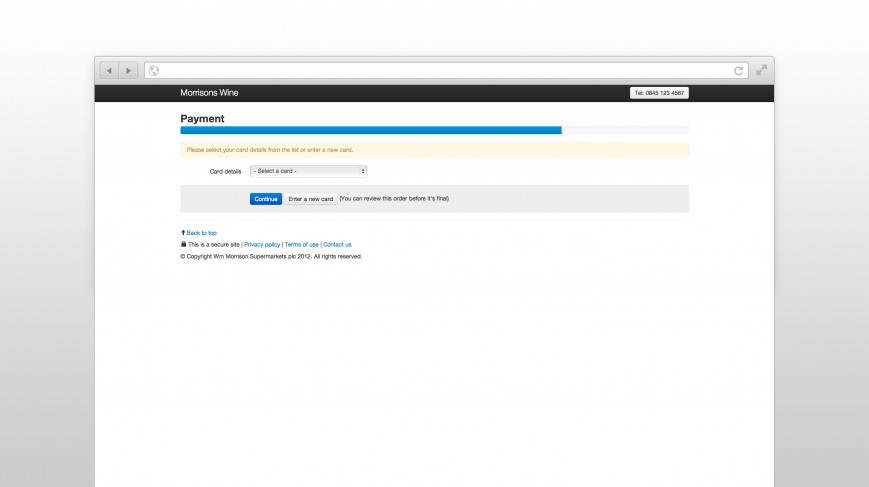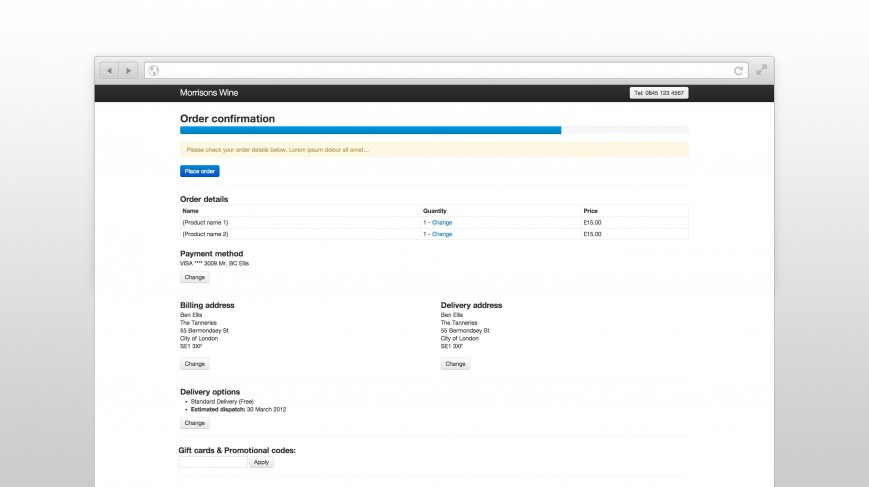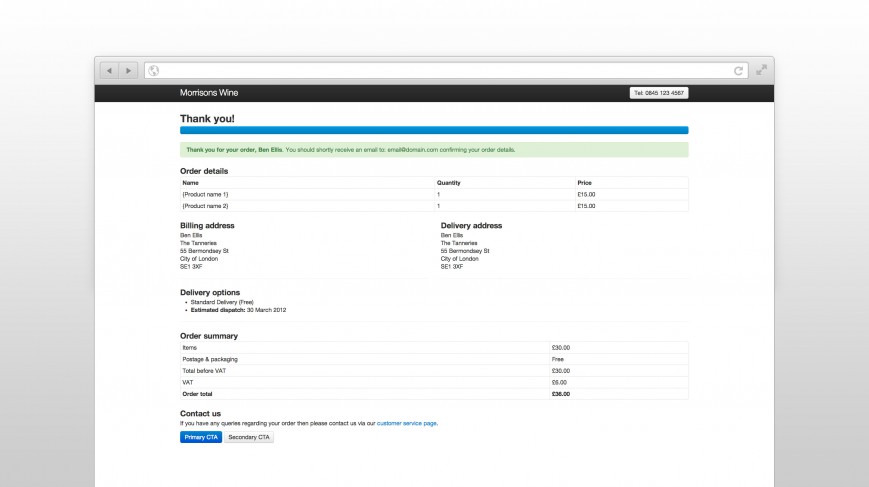 ---
Share This Project
If you enjoyed this project, then let others know about it by sharing it.
Tweet