Overview
Red Bee Media provide digital media solutions to broadcasters, both in terms of conversion and storage to digital format as well as play out, creative design and enhancement of existing digital TV content.
The legacy website was out of date and needed both a visual and structural overhaul.
Solution
We were contacted by Juice Communication Corp to help them redevelop the user experience for the new Red Bee Media website. The existing website was built completely in Flash and was hard to navigate, update and ranked poorly in organic search engine listings.
We proposed a simplified approach to structuring information from a user's point of view and recommended the use of standards-based technologies such as XHTML, CSS and JavaScript to deliver the content in an accessible and flexible formats for desktop and mobile devices.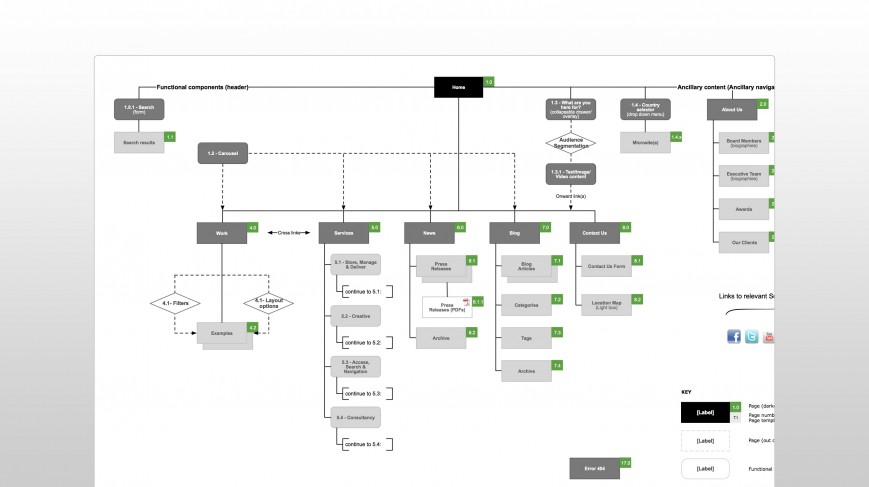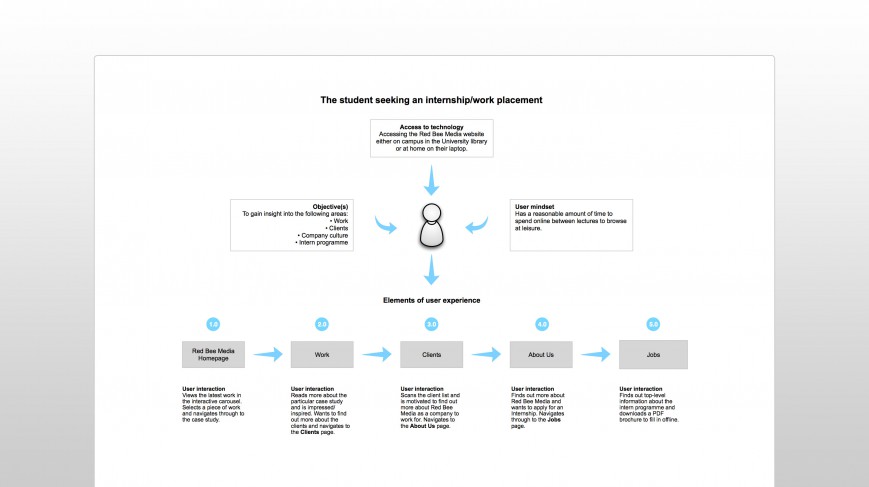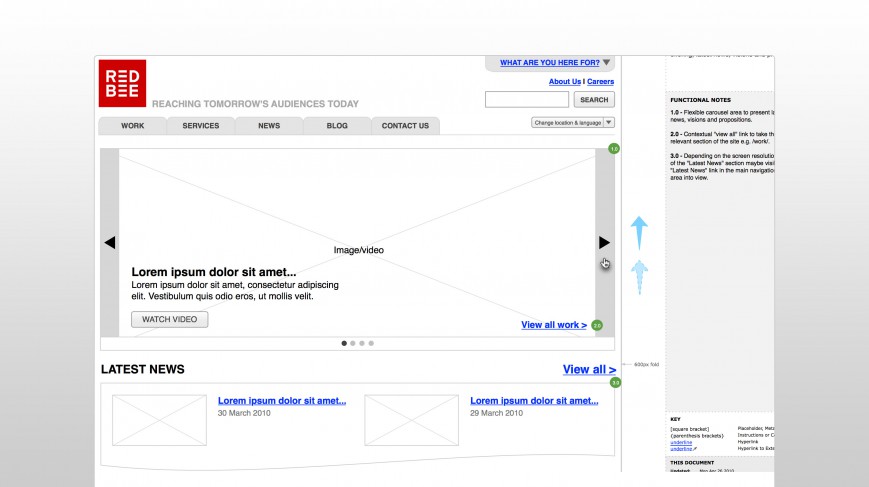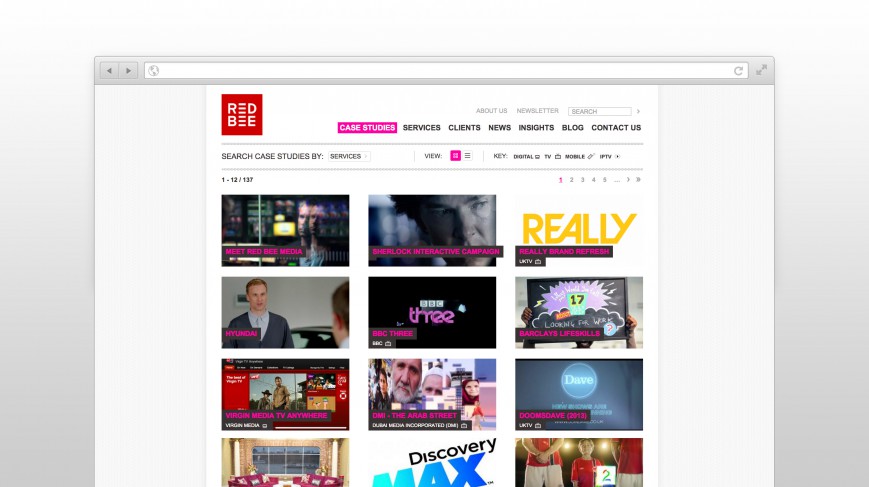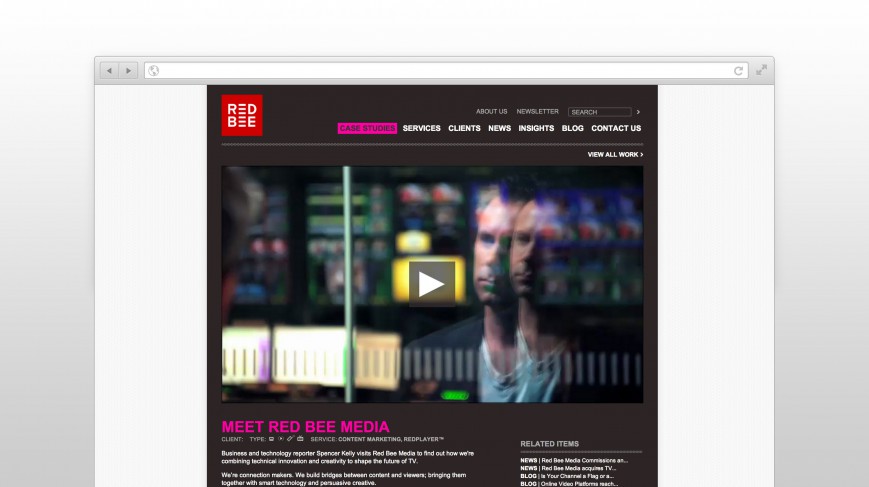 ---
Share This Project
If you enjoyed this project, then let others know about it by sharing it.
Tweet