Overview
Lynn Shepherd is a  literary mystery novelist and to date has published: Murder at Mansfield Park, Tom All Alone's and A Treacherous Likeness.
Lynn needed a website to promote her books and engage readers.
Solution
I designed and developed a responsive, WordPress-driven website to enable Lynn Shepherd to showcase her novels and interact with readers through social media and a simple feedback form.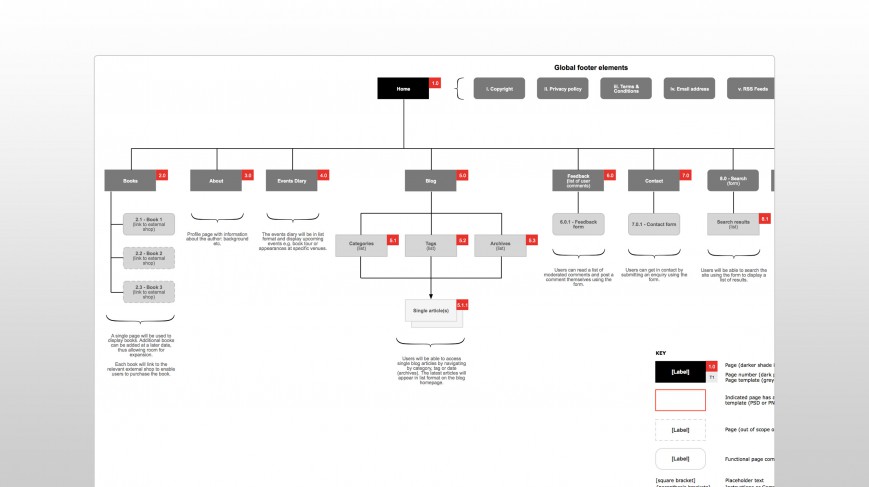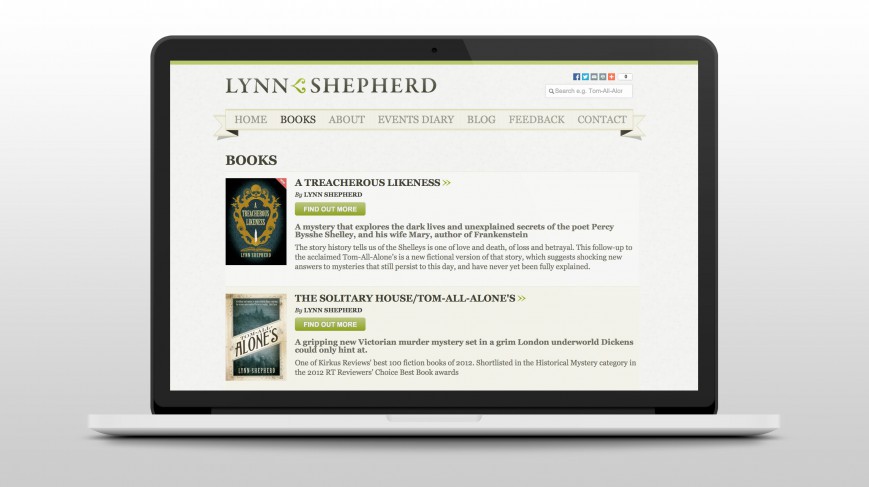 ---
Share This Project
If you enjoyed this project, then let others know about it by sharing it.
Tweet