Overview
The Diamond Store offers a huge collection of diamond jewellery and is one of the UKs largest online jewellers.
The legacy website was heavily focused around SEO to the detriment of users wanting to get to product detail pages with the minimal number of steps. There was an over-emphasis on category landing pages, which although would improve the ranking of the site in search engines, extended the user's journey to purchase an actual product.
Solution
Deep London asked me to help them redevelop the user experience. This encompassed a streamlined user experience with a responsive element to allow the content to be accessible across a number of breakpoints.
Based on insights gained from the site analytics I developed a framework in which to redesign the new site experience and develop streamlined user journeys.
Three typical user journeys were developed and then fed into the development of a responsive HTML prototype.
The prototype was delivered to the client along with page design and helped them visualise how the functionality and content could potentially work across different breakpoints.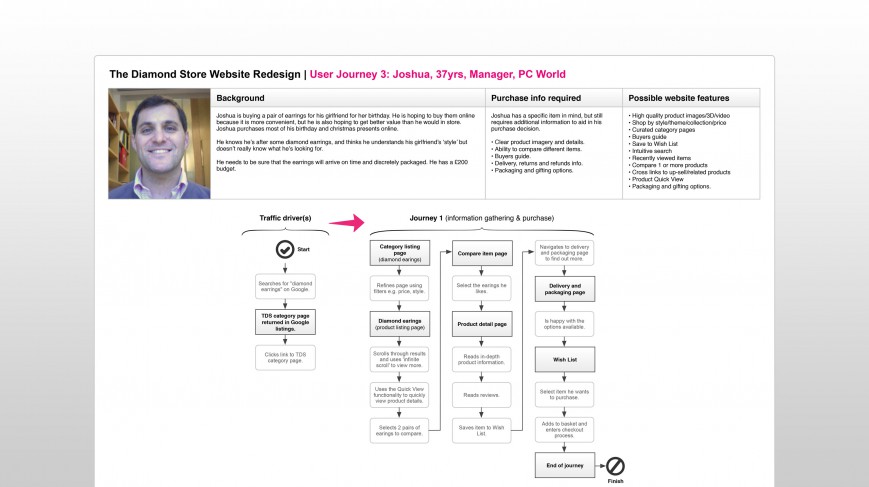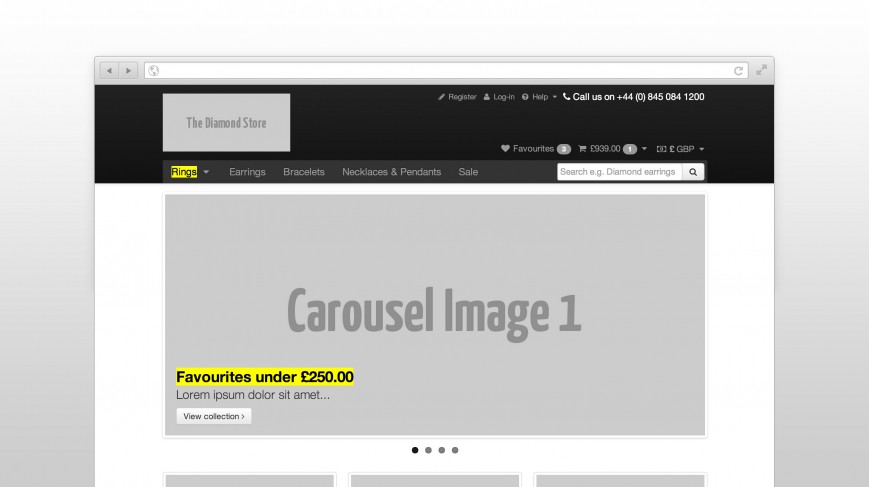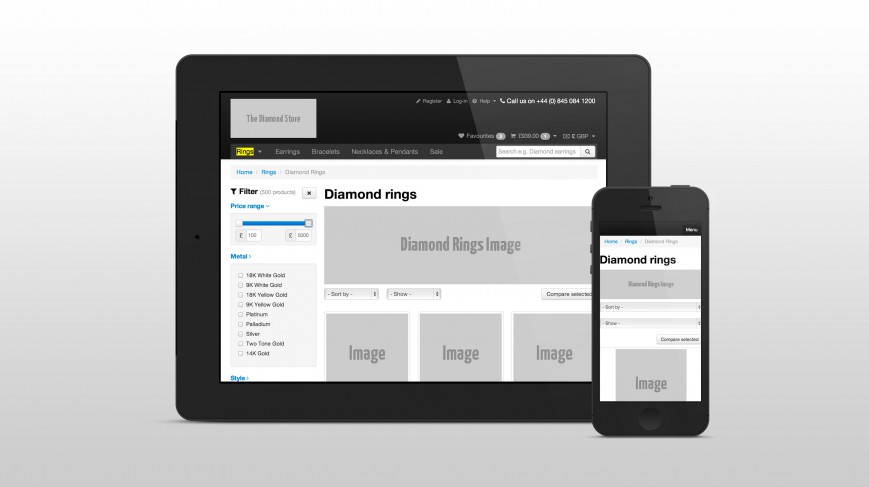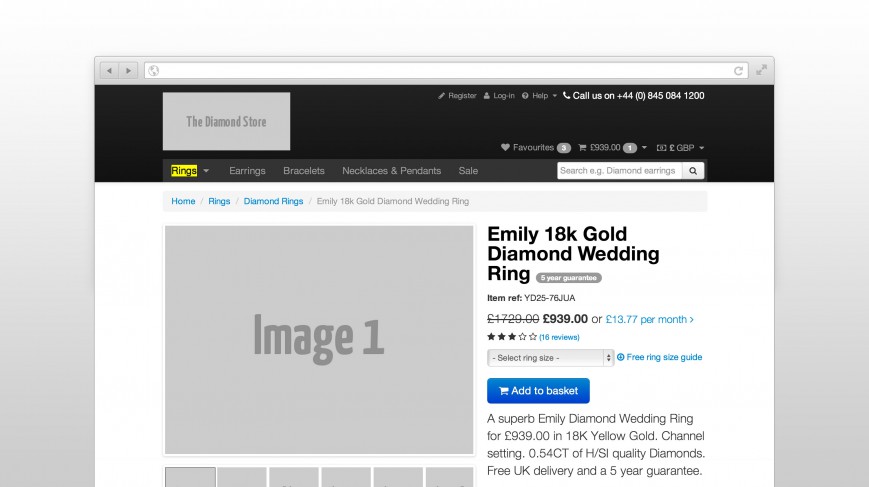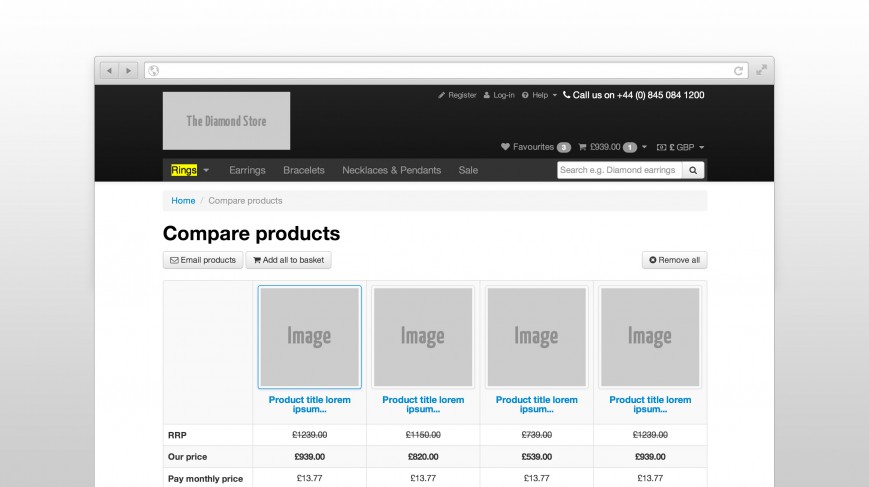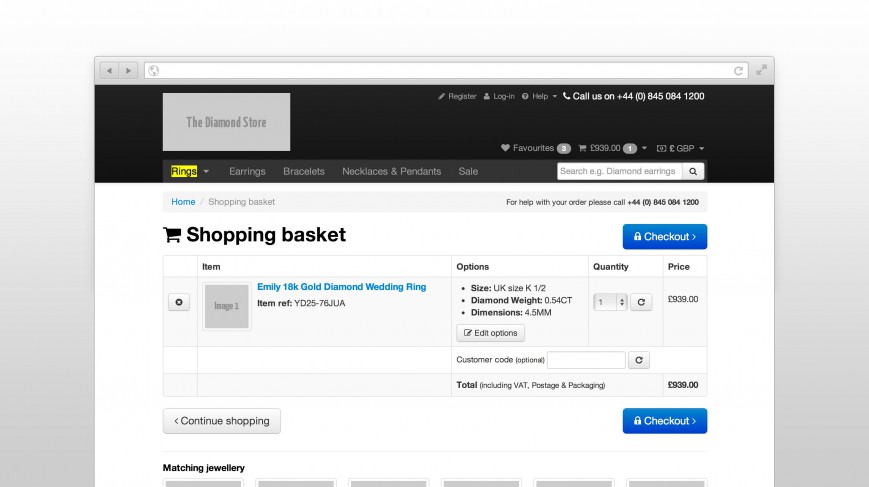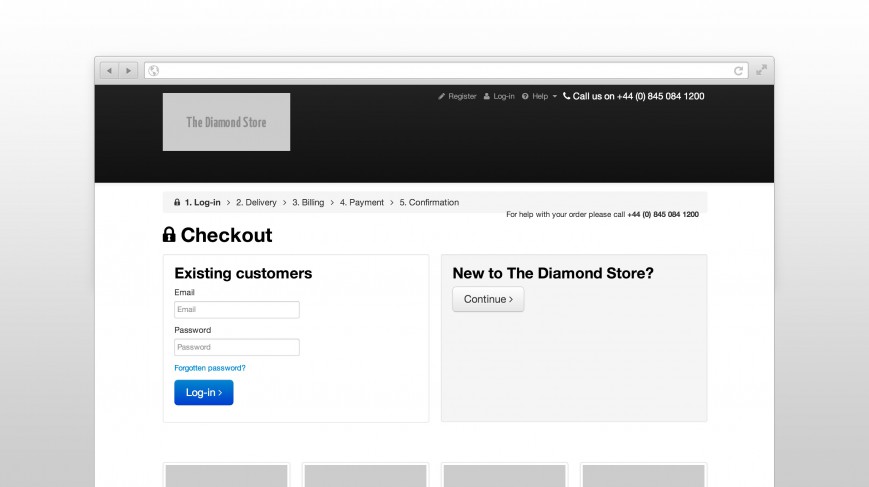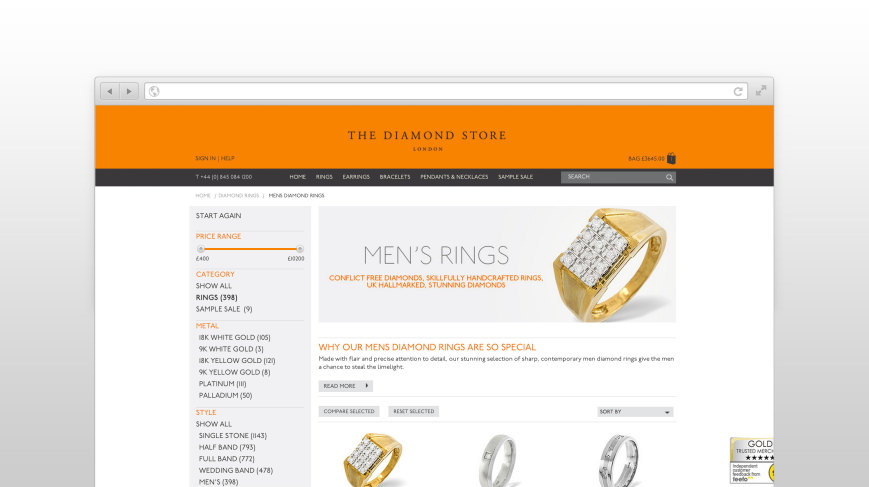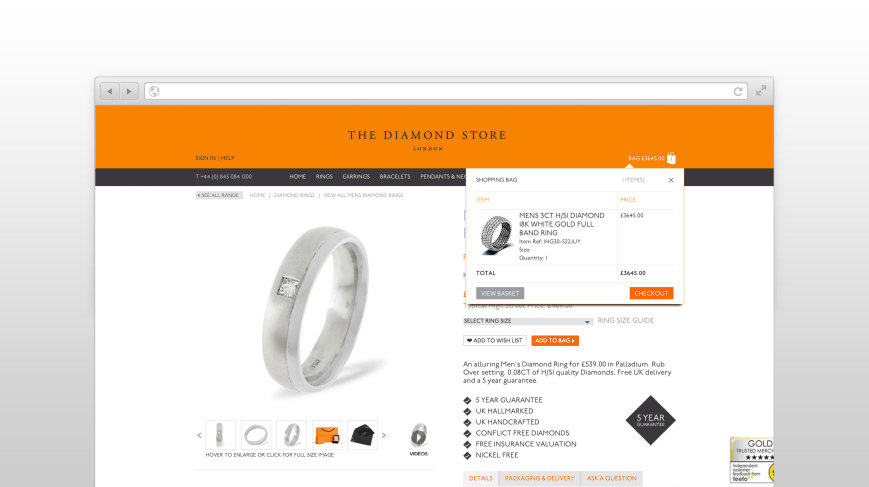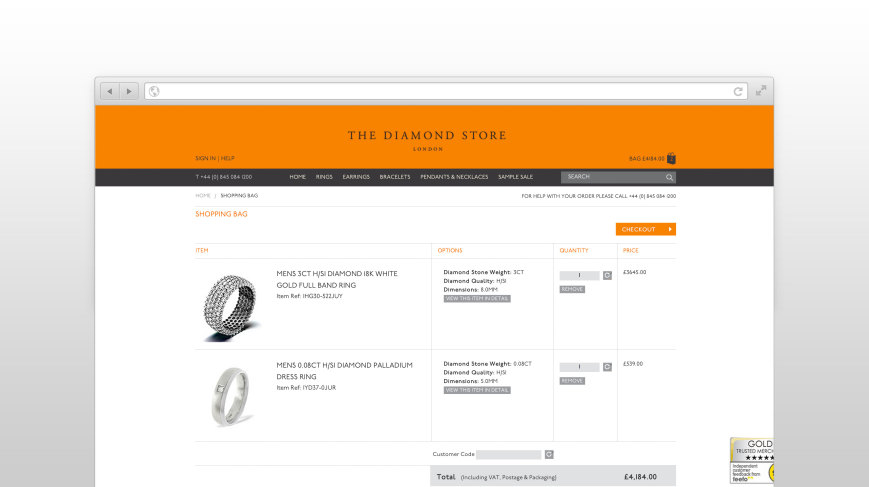 ---
Share This Project
If you enjoyed this project, then let others know about it by sharing it.
Tweet